Mediation in the process of hiring nurses and paramedics in clinics, nursing homes and for home care services
Clinics located on the German speaking territory are currently in need of certified nurses and qualified staff for taking care of the ill.
We are also facing the increasing demand for home care services for people who are in seach of a personal nurse on a daily basis.
Based on our experience and expertise, we are able to mediate in the process of searching all the necessary profiles, and then , in cooperation with our international contacts find the nurses that will match the desired profile.
The mediation process is possible in both directions- we also offer the candidates who are in search of a job position a possibility to find a corresponding employer on the German speaking territory.
Our services:
Specific needs assesment
Profiling
Suitable employee/employer search
Support durring the negotiation process
Support during the process of applying for the work visa as well as during the process of diploma validation
FAQ and answers related to the mediation in the proces of hiring nurses for individuals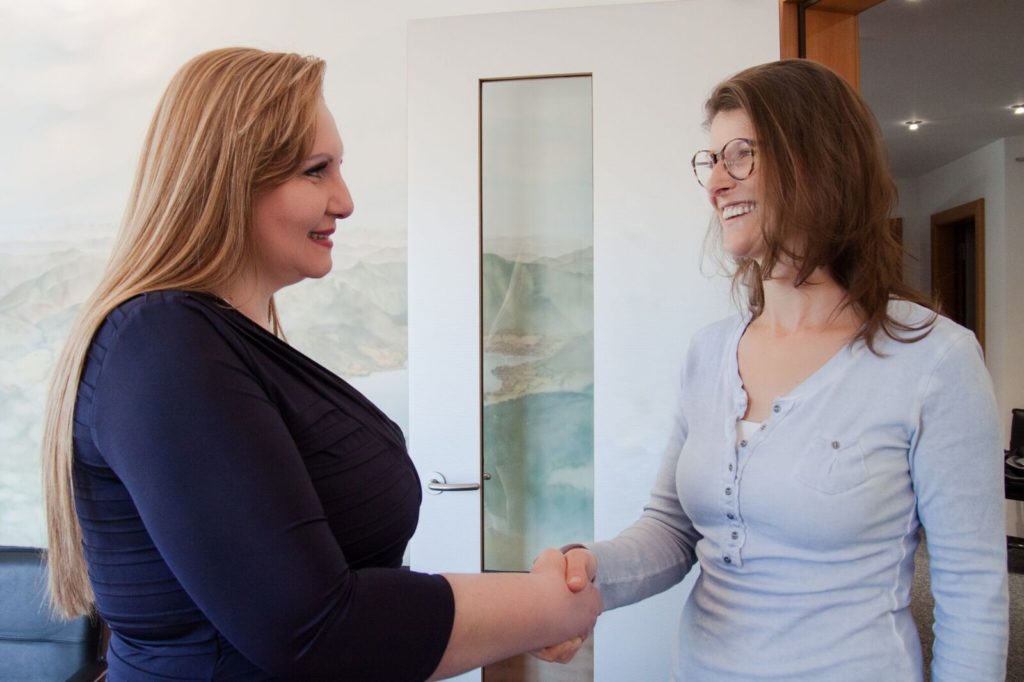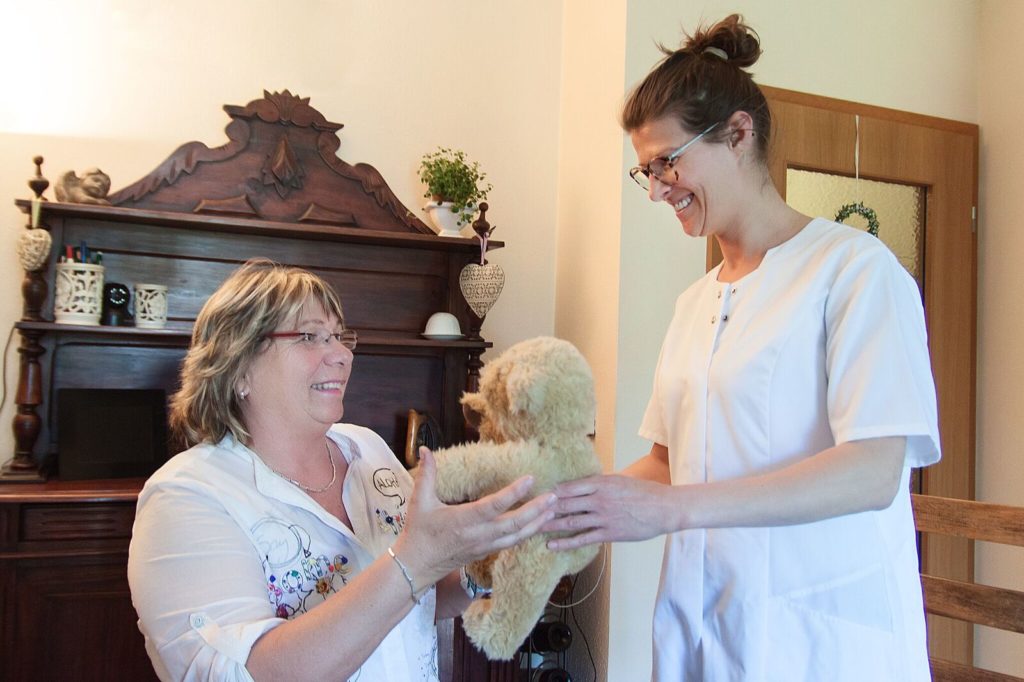 The application form for nurses and caretakers: